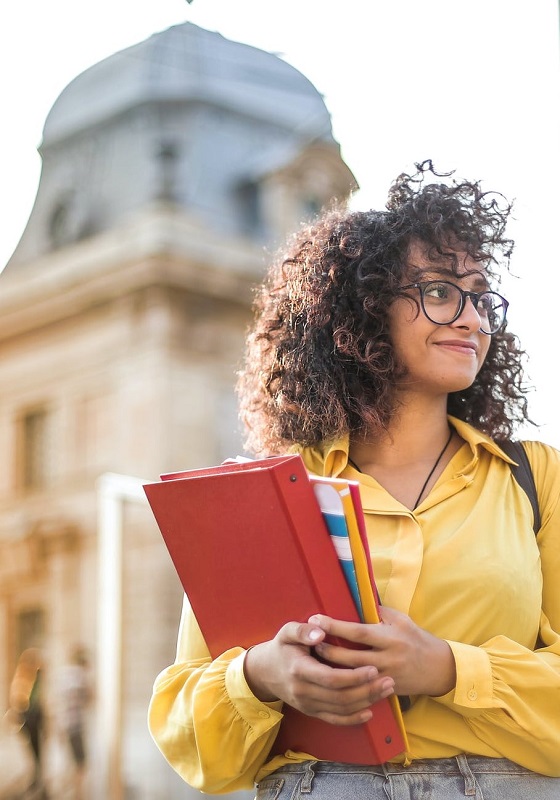 Civil and Secret Services
Dreams of becoming James Bond may really come true. Such serious organizations as the UK's FCO, MI5, and MI6 constantly look for candidates able to speak more than one language with an "international perspective" in mind.
Journalism
A degree in linguistics and/or international relations prepares you well for effective communication and clear writing, and it's all about journalism. Speaking a foreign language (or two) is a valuable skill to possess – who knows, probably you'll be chosen to break international news one day?
International Aid
Traveling around the world while supporting those in need feels incredibly rewarding. Oxfam, Christian Aid, and Red Cross look for people who are not afraid of everyday challenges and can speak foreign languages, especially those used in developing countries.
Banking and Finance
If you have a degree in linguistics, you know that one letter can make a big difference, e.g. within a sentence. Attention to detail is what finance and banking firms desperately seek in their employees. Besides, companies in this sector tend to have branches overseas, meaning you would have much better opportunities for promotion and chances for a wage increase.
Law
The communication skills you've learned in the course of study will help you become almost anything… and a lawyer is no exception. The legal practice goes global: although additional qualifications take some time to get, it's certainly worth a career as an international lawyer.
More than that, language proficiency is a great additional skill for specialists from very different industries, who wish to become translators. Linguists having a separate degree in medicine, engineering or law are the professionals our industry often looks for.
For more details, check out the source article.