Accuracy is the guiding principle for the whole translation industry. To perform technical translations of high quality, being a language professional and a subject matter expert at the same time is a must. Besides, it requires more preparation than any other translation, since industry-specific terminology and concepts may be a hard nut to crack.
Technical translation involves a number of details:
Translation glossaries are widely used to eliminate the uncertainty. Terminology management in technical translation is truly essential.
Translation memory learns, stores, and suggests translations based on your previous works with the technical terminology. It saves a lot of time and effort for a translation team: neither consistency nor quality is compromised.
Machine Translation engines are now able to help human translators more than ever before. MT speeds up the process, making the technical subject field a right place for human and machine translation to meet each other.
A good technical translator possesses mastery over their target language, special terminology, proper style, tone, and meaning. It should be a person with an unprejudiced mind to perceive and process the necessary information. Moreover, a translator must be aware of newer terminologies and any recent changes and breakthroughs, as technology is dynamic in nature.
Technical translation rates are often above average. Reliable technical translators are always in high demand. More than that, subject matter pros, linguistic experts, culturally sensitive resources that provide great accuracy and precision are quite hard to find.
For more details, you may check out the source article.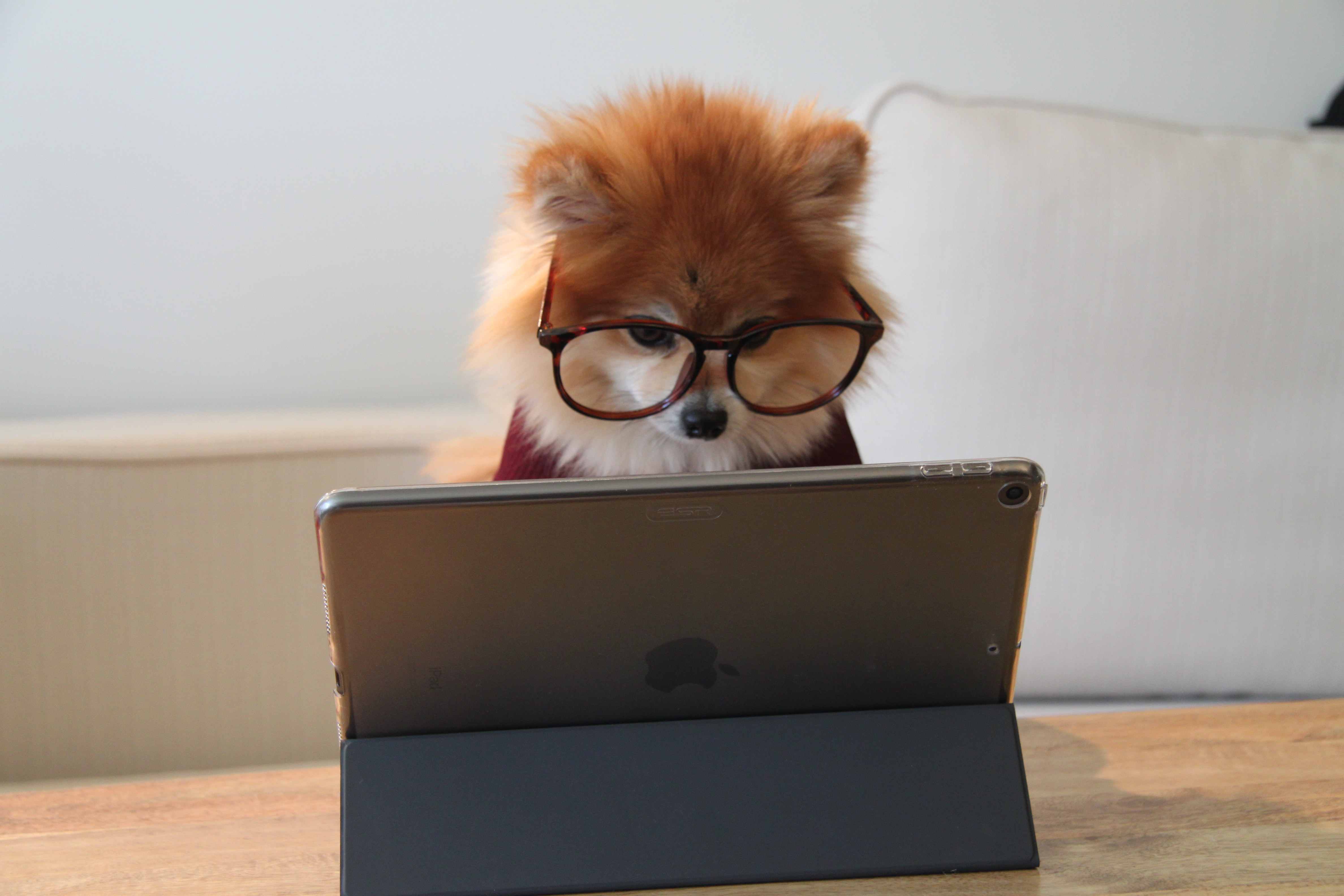 .